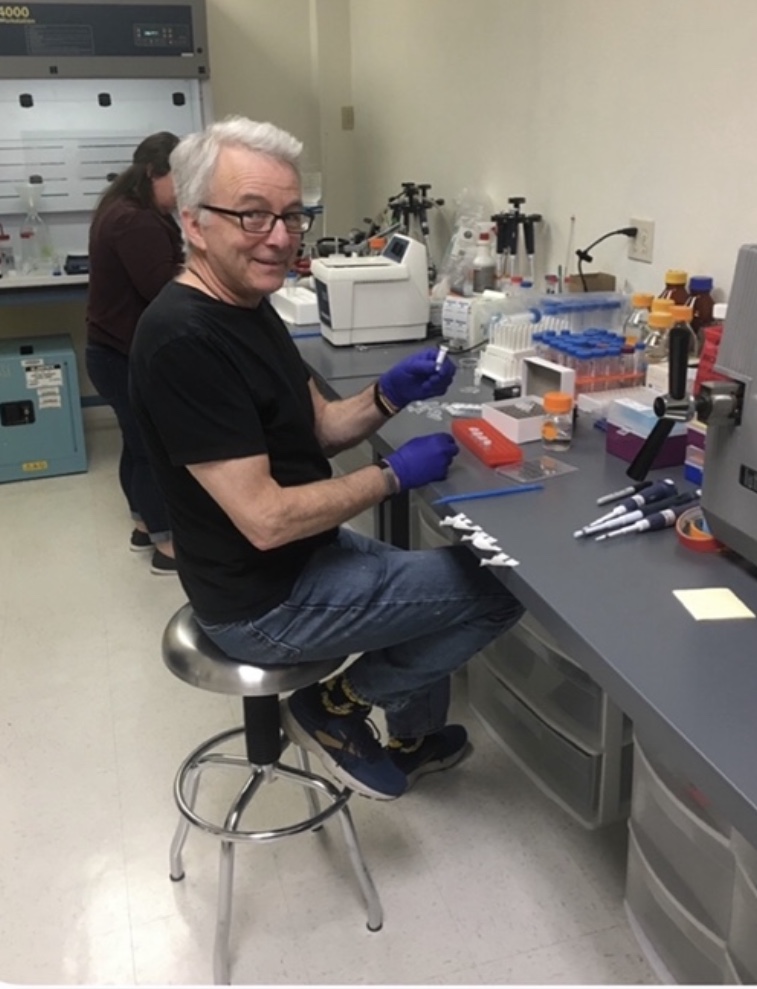 The ability to safely and selectively stimulate T-Cell immunity has been the holy grail of immunology for decades.  Until Flow Pharma's patented bio-delivery systems were developed, all attempts at fulfilling this therapeutic dream have ended in failure and frustration.
The two keys to the groundbreaking selective T-Cell stimulation success of Flow Pharma are its ability to layer the latest advances in organic biochemical oligopeptide target identification and mimicry via artificial intelligence with it's beautifully simple but sophisticated delivery system utilizing specially-formulated, precisely-constructed microspheres. 
The result is a revolutionary new class of immuno-therapeutics with potential application to many human diseases – all in an inexpensive, room-temperature stable powder that is easily administered by inhalation or injection.