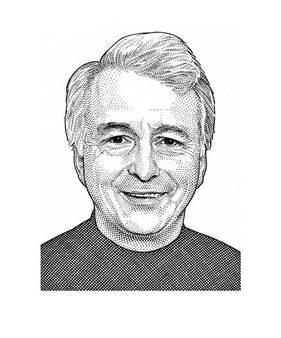 MPH, Ph.D., MBA
After completing his B.A. in Bacteriology at U.C. Berkeley in 1978, Dr. Herst worked at the Naval Bioscience Laboratory in Oakland, CA.
His research led to the FDA approval of Miconazole and Ketoconazole as treatments for fungal infections in humans. After receiving his MPH from the University of California, he worked at Cetus Corporation as a key member of the immunology team that advanced Betaseron and lnterleukin-2 toward human clinical trials. He earned his Ph.D. in Cancer Biology from Northwestern in 1989 following with a post-doctoral fellowship at MD Anderson Cancer Center.
Over the next fifteen years he worked at a variety of positions in  high complexity clinical labs both in the USA and in Europe, as well as in the development of medical devices at Aradigm Corporation.