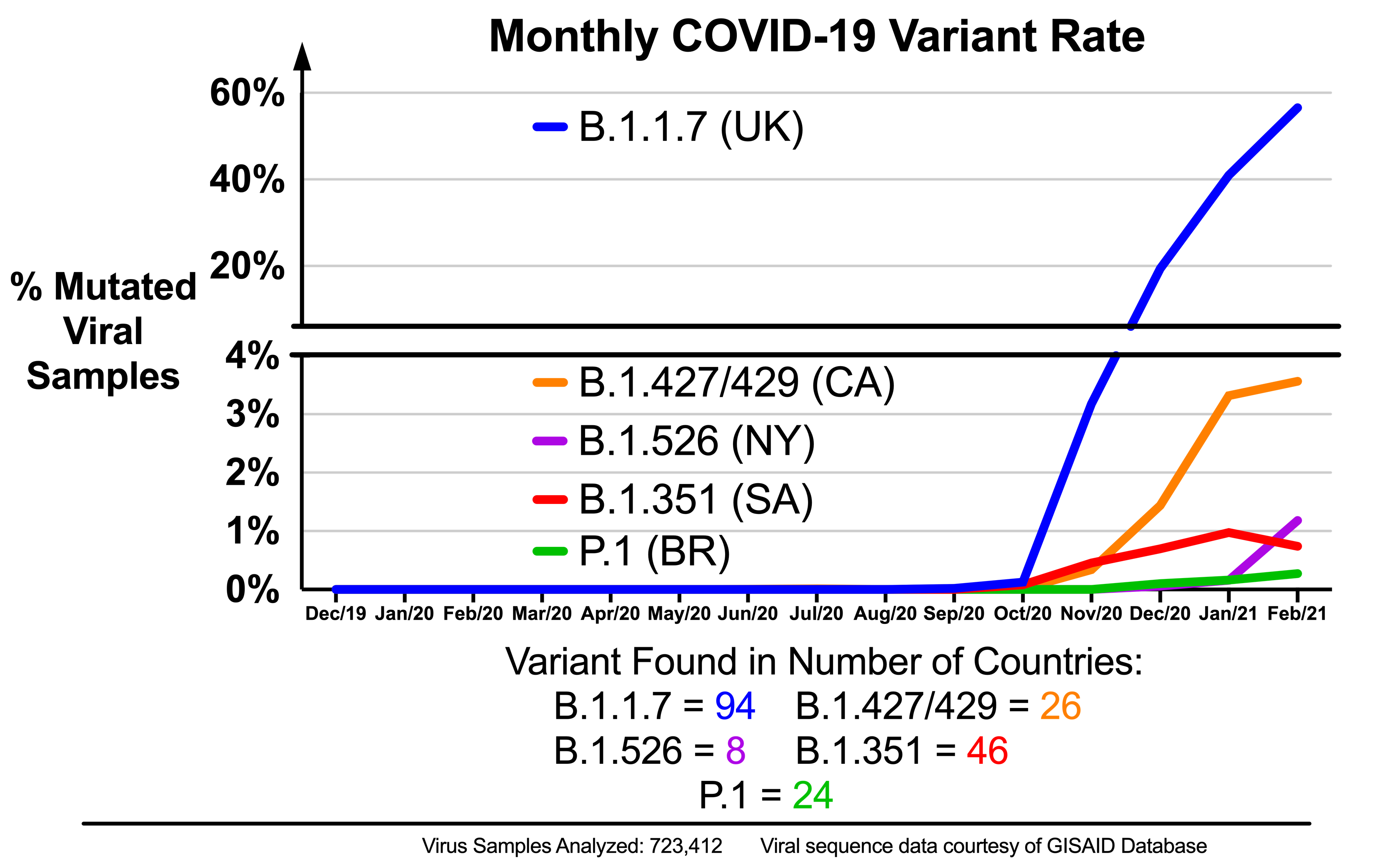 Targeted T-cell Immunotherapy
A treatment for new COVID-19 patients. Administered by inhaler. Designed to prevent severe COVID-19 disease and cure COVID 'long-haulers'.
---
Vaccination by Inhalation. FLOVID-20 uses inhalational delivery of a preventative and therapeutic immuno-stimulatory biomedicine targeting nucleocapsid epitopes on SARS-CoV-2.
COVID-19 Mutations are Rising—FLOVID-20 can create a strong line of defense to fight COVID-19 variants where the infections occur, in the lungs, and our approach is validated by recent independent work at MIT.
Overview
Under Development, FDA Approval Required.
In Spring 2020, FLOVID-20 non-human primate studies were performed at the United States National Laboratory, University of Texas Medical Branch, Galveston
Current Status
PRE-CLINICAL FEASIBILITY

MANUFACTURING FOR CLINICAL TESTING

PHASE I/II CLINICAL TESTING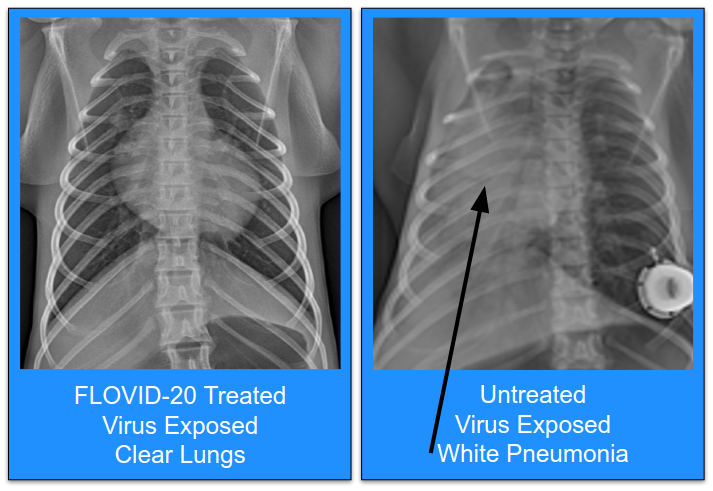 How Does Our Therapy Work?
What is COVID-19 and SARS-CoV-2?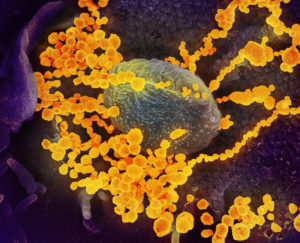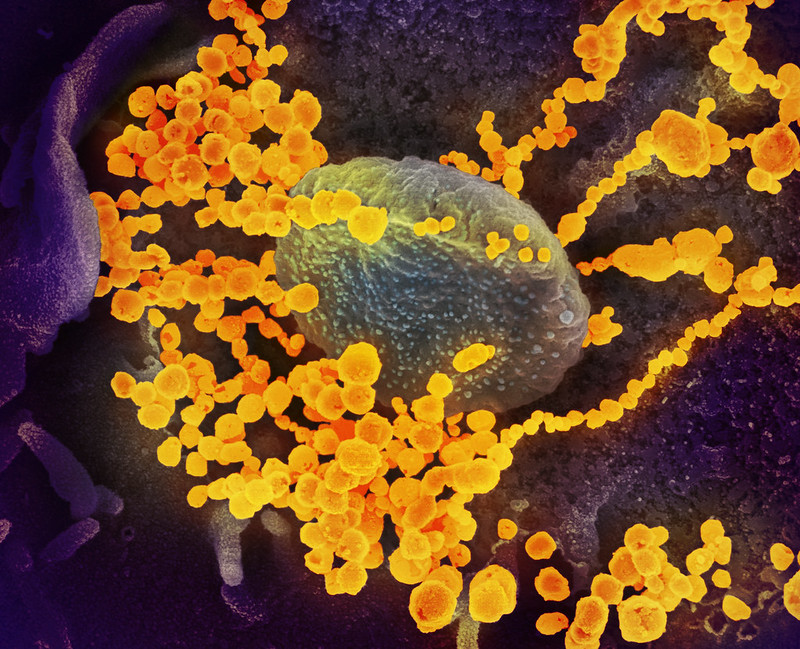 COVID-19 is the disease caused by Severe acute respiratory syndrome coronavirus 2 (SARS-CoV-2).
This scanning electron microscope image shows SARS-CoV-2 (round gold objects) emerging from the surface of cells cultured in the lab. The virus shown was isolated from a patient in the U.S. Image captured and colorized at NIAID's Rocky Mountain Laboratories (RML) in Hamilton, Montana. Credit: NIAID
---
Want to learn more about the science behind the solution?
View Resources