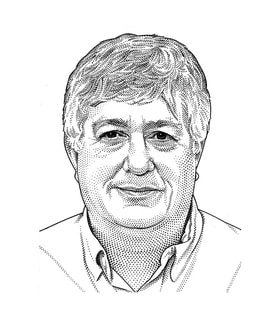 Tikoes Blankenberg, M.D.
FCAP, Chairman of the Board
Dr. Blankenberg is a board-certified pathologist and the senior partner at Shasta Pathology Associates. He attended Medical School at the University of California, Los Angeles, after receiving his bachelor's degree in Biomedical Engineering, Materials Science option, from Northwestern University, Evanston, Illinois.
Dr. Blankenberg subsequently completed his pathology residency at the University of California, Davis and a surgical pathology fellowship at Stanford University. He has served as Chief of Staff for St Elizabeth's Hospital, Red Bluff, California and has served on the Community Board of Dignity Health, Northern California Service Area.