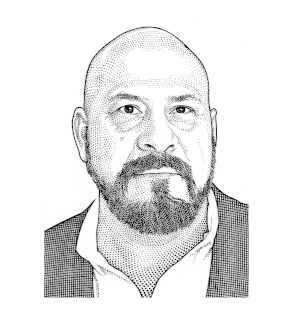 Miguel Yanez
Manager, International Operations
Miguel brings C-suite level executive experience in the fields of national security, international diplomacy, defense products manufacturing, corporate governance, business development, and asymmetrical corporate strategy.
Miguel holds board positions with companies and foundations focused on transnational partnership alignment, political consulting, capital market modernization, post conflict country development, and the promotion of peace, safety and security.
Miguel served in the military as a decorated United States Navy SEAL. In that role, he conducted multiple unconventional operations in a variety of trouble spots throughout the world. Prior to the 9/11 attacks on the United States, Miguel served throughout Latin America on various regional safety and security programs. Immediately after 9/11, Miguel's unit was re-tasked to hunt for the attack's perpetrators, a mission that would take many years to complete. In the interim, Miguel's unit protected newly elected Middle East leaders from assassination, via direct action missions combated terror cells plotting to initiate more attacks against the US and its allies, rescued American hostages, and assisted US ally countries during various natural disasters.
Miguel's experience also includes developing standard operating procedures for US ally defense forces, and participation in the training thousands of allied personnel in the various aspects of asymmetrical warfare with zero loss of personnel or equipment. By working closely with US allies, their diplomatic corps and their political leaders, Miguel has been able to strengthen his global diplomatic skills by developing networks through the use of "boots on the ground" diplomacy.
Miguel attended Texas Tech University and University of Houston majoring in Architecture and Engineering. Miguel is based in Texas and currently consults on national security matters, catastrophic event mitigation and asymmetrical corporate strategy.